May the Force be with your team
Imply your team members and boost your performances.
Punctually or in a regular base, take your team's pulse. Our digital surveys are developing engagement and collective thinking. You can then activate your action plan and monitor your budget. Happiness Agency helps you build a collaborative and performative business culture.

We are DIGITAL NATIVES. We are CLOSE. We are CONNECTED. We are YOUR PARTNER.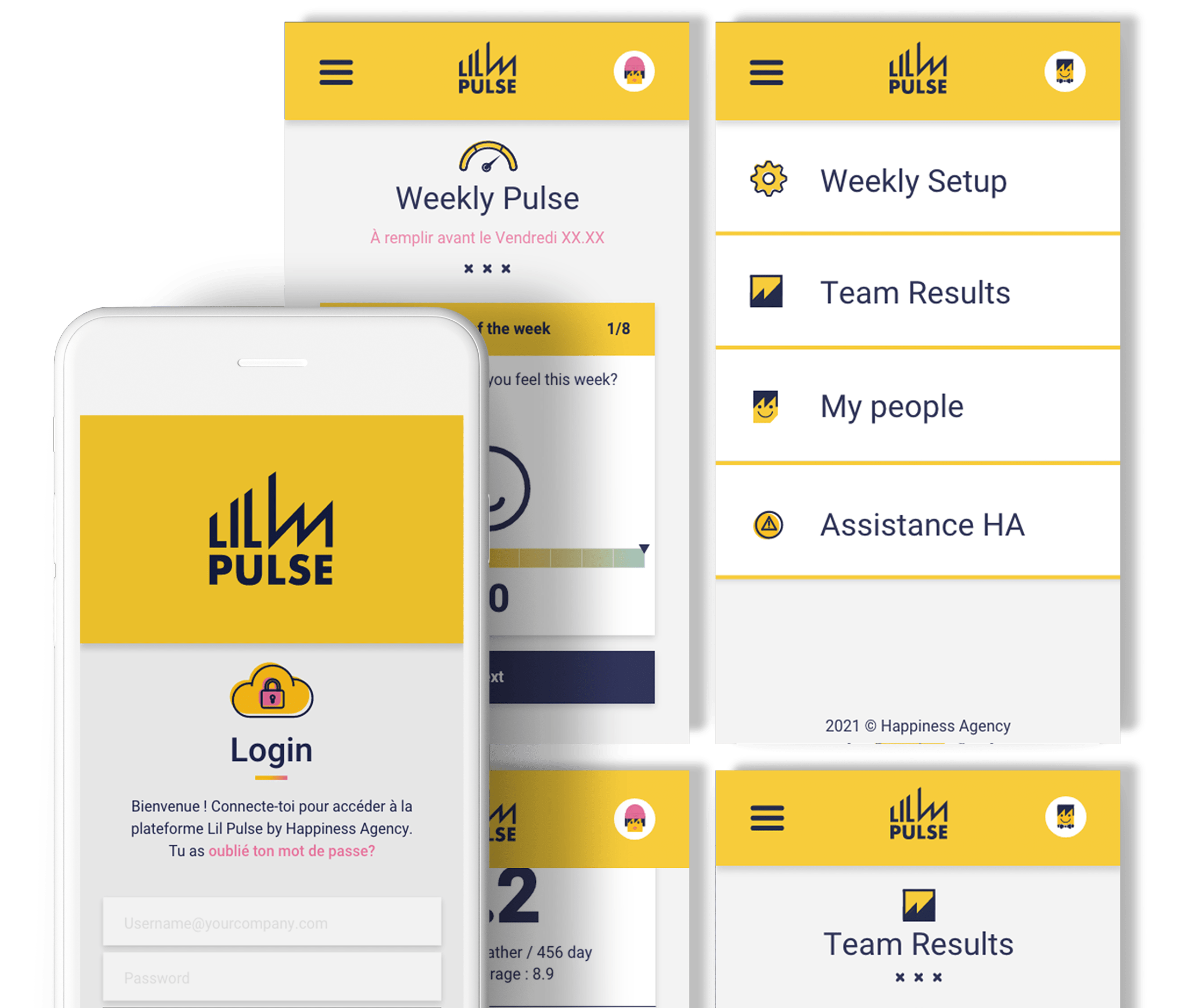 Mesure
Measure
Employee Engagement
Feedback culture is a major asset in the current context, where « resilience » and  « adaptability » are key words. Communication with your team members should be stronger and their opinion valued. Quick and fun, our digital surveys measure your team's wellbeing . Obtain a clear vision of your strength and weakness, and discover the part of your ambassadors vs. detractors.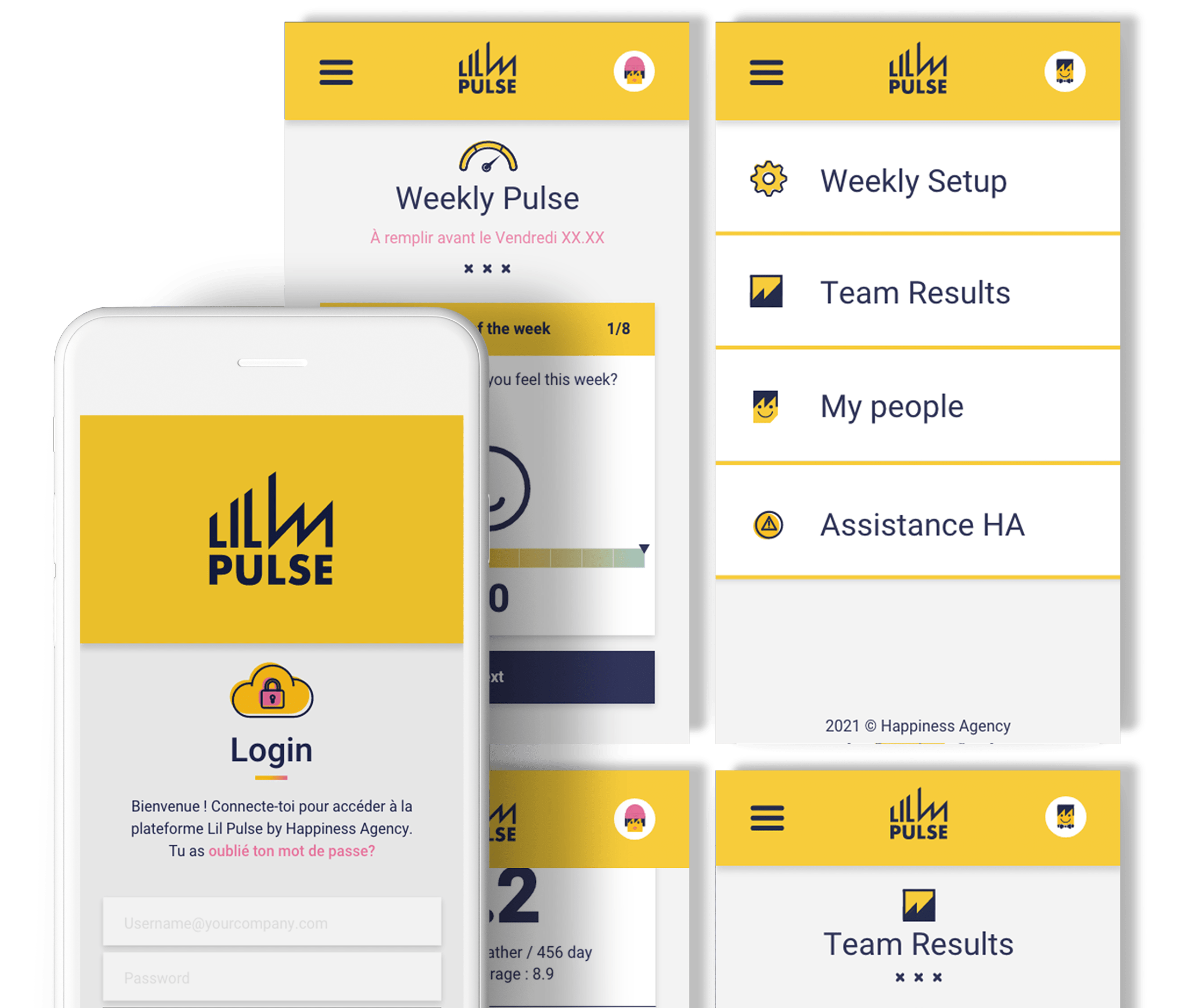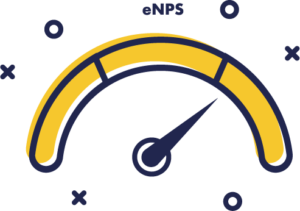 identifiez
Identify
areas of improvement
Our studie's results  are number based, and help you to assess the QWL (Quality of Working Life) of your business. We base our feedback on objective criteria coming from field feedbacks to share with you a clear vision of the reality and share our personalized action plans to improve your metrics. We are with you to define your objectives and associate ROI (Return on investment).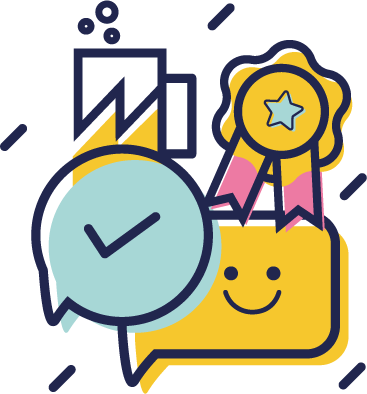 Activate
your "Happy Moments"
Your team members are expecting as much from you that you expect from them. The efforts that you put in place to imply your team must be followed by tangible actions.
In average, least than 10% of working people think that employee surveys are really in place to take action. That won't be the case in your company! We will accompany you in the follow-up plan, respecting your wills and budget. Boost your team's performance today!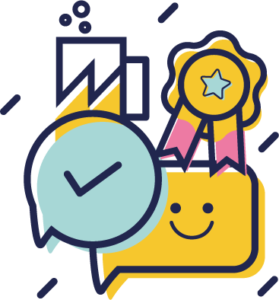 Advantages
Accompany a transformation
Reduce turnover and absenteeism
Develop company spirit and culture
Prevent from burn-out and brown-out
Follow teams on the field or WFH
Boost QWT (Quality of Working Life)
Work with Happiness Agency
Put human first
Listen to your employees as you listen to your customers.
Control your costs
Customized "Happy Moments" to provide positive emotions at limited costs.
Generate ROI
Reduce absenteeism and turnover. Boost productivity and initiatives.
They said it