Happiness Agency help you building a collaborative and high-performing business culture.
Teams need regular checkups to ensure that all employees are healthy and performing effectively.
By taking the pulse, engage your employees, and create a collaborative culture, you can boost their engagement and your performances.
Check how to take the pulse of your teams with our digital surveys and activate an action plan in a timely and cost-effective way.
May the force be with your team.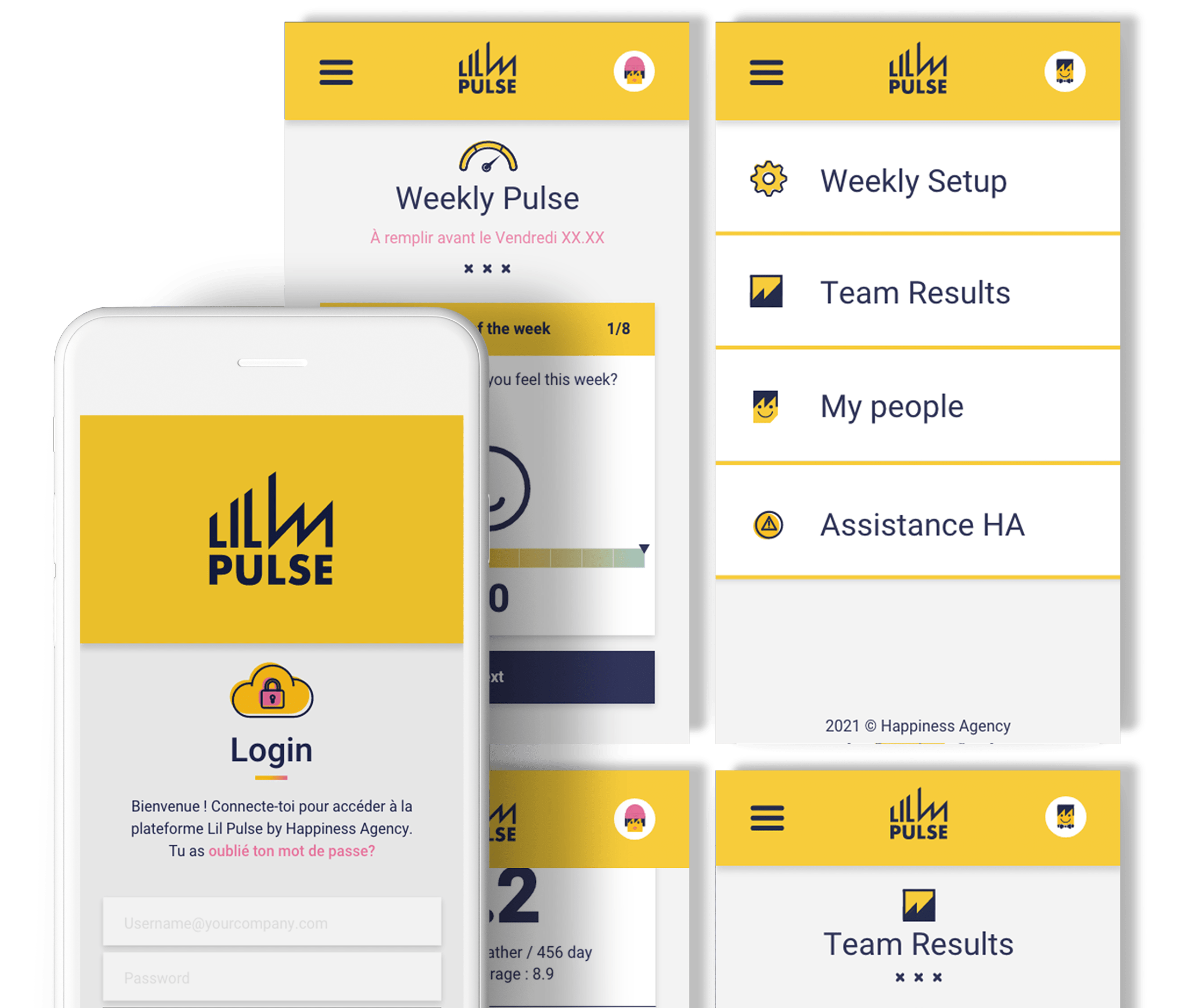 Mesure
Measure
your employees' engagement
Developing a feedback culture is essential to build «resilience» and «adaptability» inside your organization. By reinforcing communication with your team members, you value their opinion and make them feel engaged. Quick and fun, our digital survey can easily measure your team wellbeing, give a clear vision of your strengths and weaknesses, and identify the hidden pain points that need to be addressed.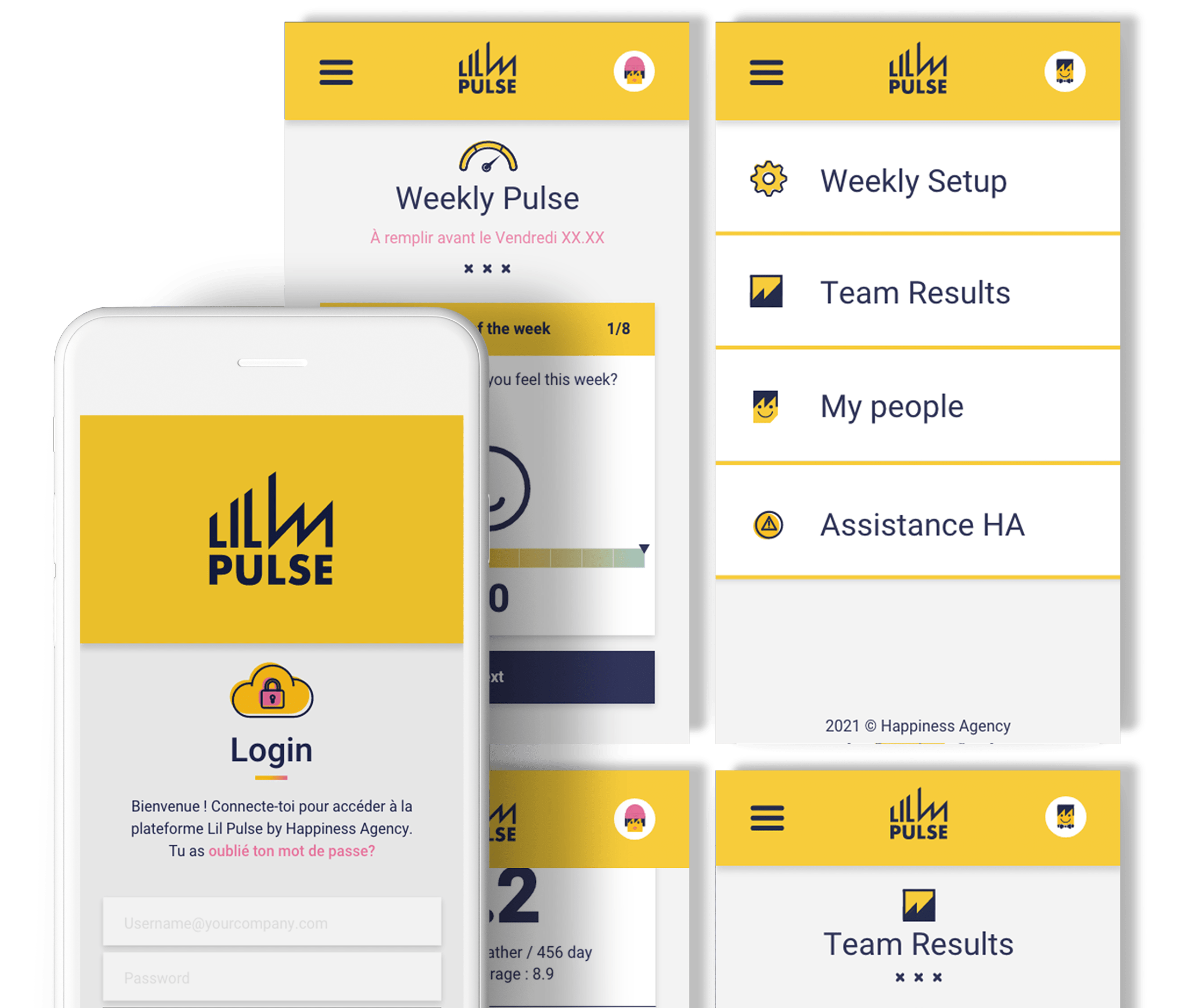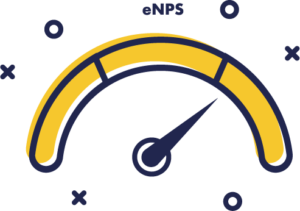 identifiez
Identify
areas for improvement
Our results are based on robust analytics, based on objective criteria. They help you identify the Quality of Working Life (QWL) across your organization and give a clear vision of the reality. They give strong foundation to build a specific action plan adapted to your people and context. We are helping you to plan the next steps in line with your resources and budgets.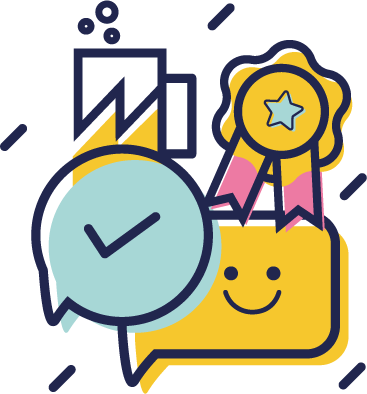 Activate
your action plan
Your team members are expecting as much you do from them. Only 10% of employees believe that surveys will bring concrete change. By activating immediate concrete actions such as coaching sessions, e-Learning, you will make sure your teams will see the improvement in line with your employees Learning and Development strategy.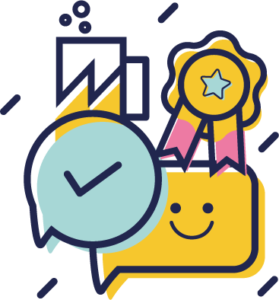 Benefits
Reduce turnover and absenteeism
Improve change management
Prevent burn-out and brown out
Track your team wellbeing progress
Boost your overall Quality of working Life
Work with Happiness Agency
Human first
Listen to your employees with human centered digital tools.
Control your costs
Customized services based on your needs and budget.
Generate ROI
Reduce absenteeism and turn over while boosting productivity and creativity.
They said it