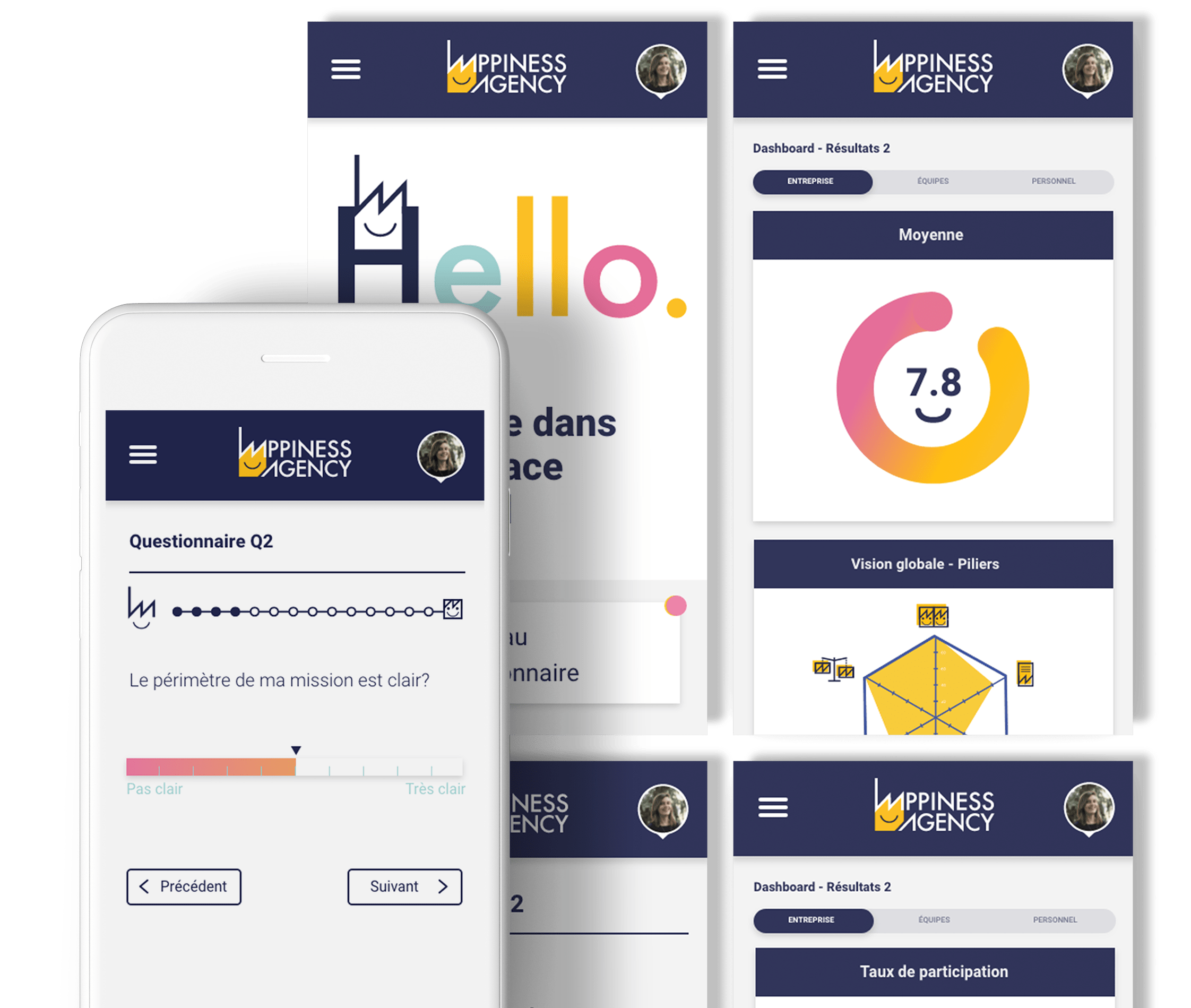 Mesure
Measure
Employee Engagement
Our digital surveys measure the fulfillment and commitment of your employees. Are they your ambassadors, your detractors and why ?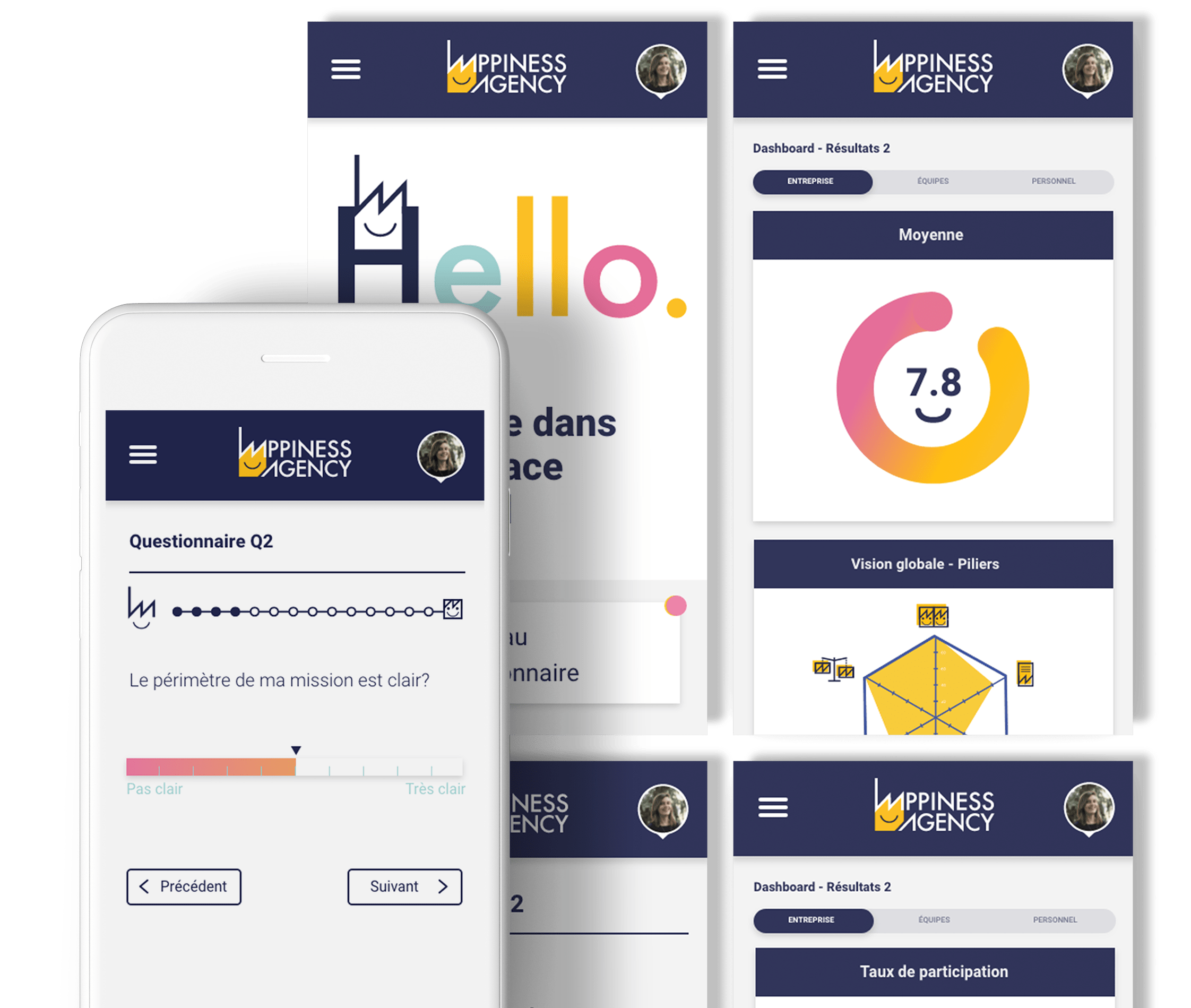 identifiez
Identify
the areas of improvements
Your quantified results to draw up an improvement plan of the QWL (Quality of Working Life). What are your objectives and the ROI (Return On Investment) ?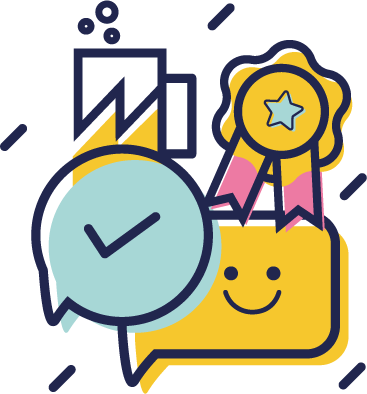 Activate
your "Happy Moments"
Concrete actions will be suggested to generate positive emotions and boost your performance, following your budget. What are the initiatives to meet your problems ?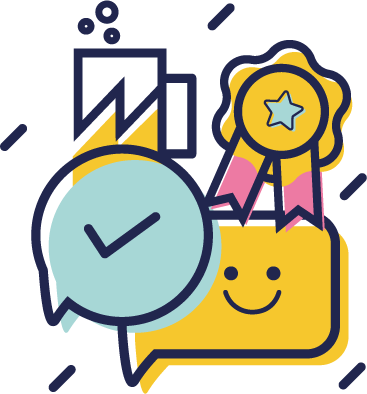 Did you know ?
An engaged employee is
CEO, Human Ressources, CHO, Managers... It is time to take actions and to work on the Quality of Working Life.
In Switzerland, less than 1 employee out of 5 is actively engaged with his company.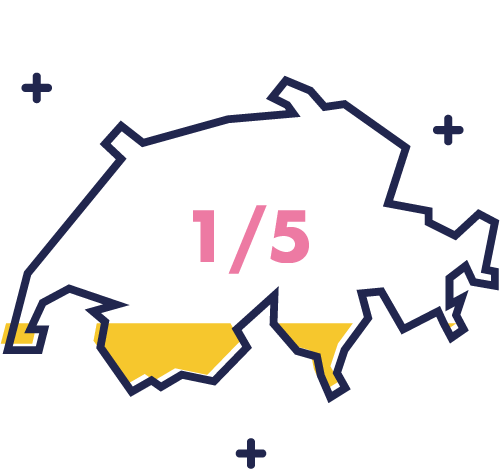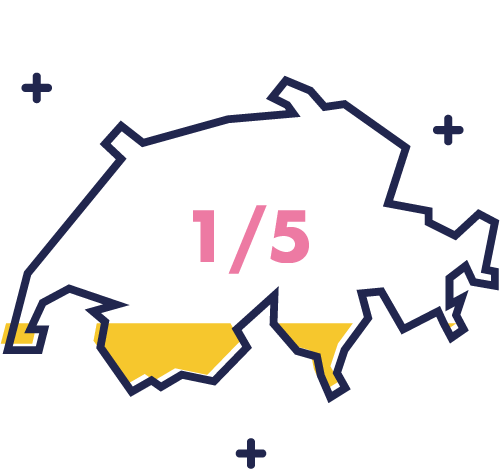 Working with Happiness Agency
Put human first
Listen to your employees as you listen to your customers.
Control your costs
Customized "Happy Moments" to provide positive emotions at limited costs.
Generate ROI
Reduce absenteeism and turnover of employees. Boost productivity and initiatives.