About us
Happiness Agency is a geneva based startup founded in 2020 with desire of improving the quality of work life for all employees. We offer a "Swiss Made" solution helping local and international companies.
First of all, Happiness Agency is a team of profesionals at your service to boost your employee engagement and increase the performances of your company.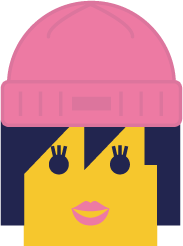 Co-founder
Head of Happiness
Her experiences 
Chief Happiness Officer, graphic design, photography, events (7 years as an employee and freelancer)
Her values

creativity, agility, availability, dynamism, trustworthiness, sincerity
Her favorite animal

Doug the Pug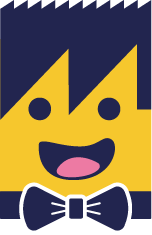 Co-founder
Head of Agency
His experiences 
Management, e-commerce, communication, data, marketing (11 years spent in companies)
His values
benevolence, altruism, enthusiasm, performance, pleasure, performance oriented
His favorite animal

Denver (the last dinosaur)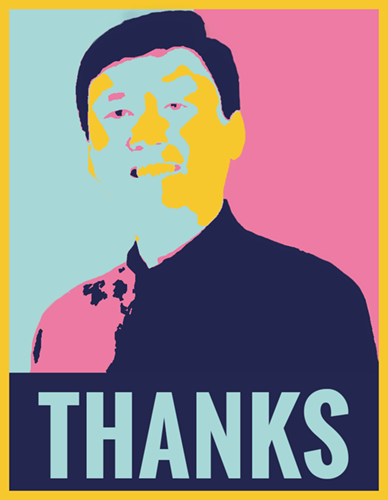 Does this name ring a bell ? Let's talk a bit about history. Chade-Meng Tan is an american engineer, hired by Google in 1999, who joined the team of  106 employees. He wished to improve the well-being of his co-workers, so he initiated them into meditation with lots of advices. He became known as the « Jolly good fellow ». His initiatives made converts in Silicon Valley and a lot of start-ups started following this example. The phenomenon spreads out. It is the beginning of a new job : « Chief Happiness Officer » alias CHO. It appeared into Europe about fifteen years later, a very long Atlantic crossing.  But Chade-Meng Tan is not only the creator of CHO, he has especially allowed people to realize the importance of employees' well-being at work.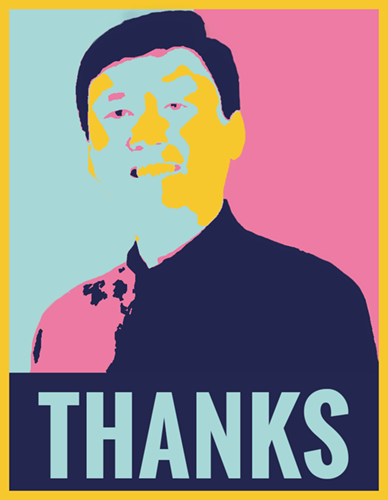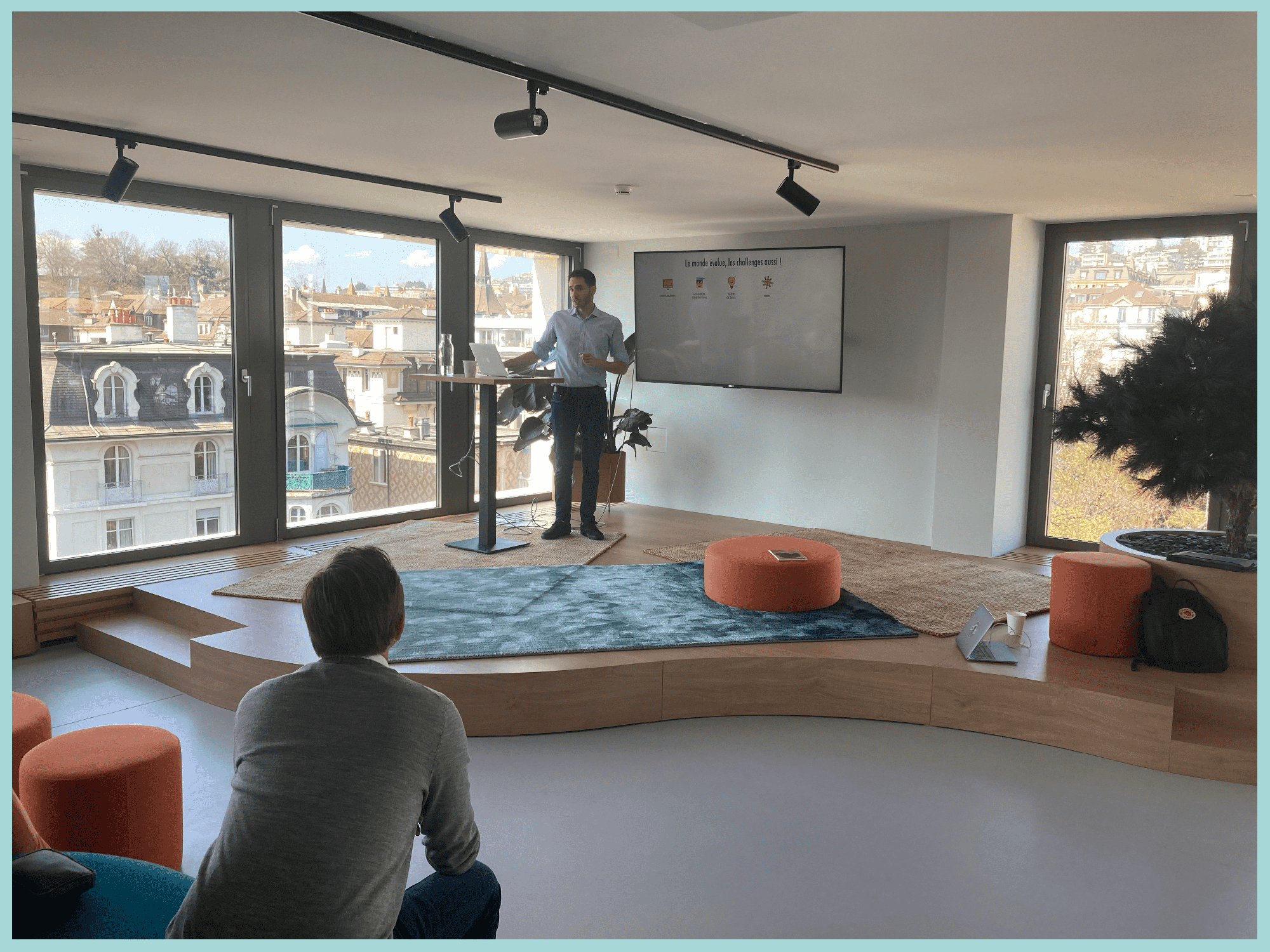 «Happiness leads to success, not the opposite».
We realized the importance of well-being and fulfilment by taking some distance from our professional careers. More than a simple personal belief, it is now based on scientific studies. In 2020, we decided not only to put it into practice in our way to manage teams but also to share it. Happiness Agency was born !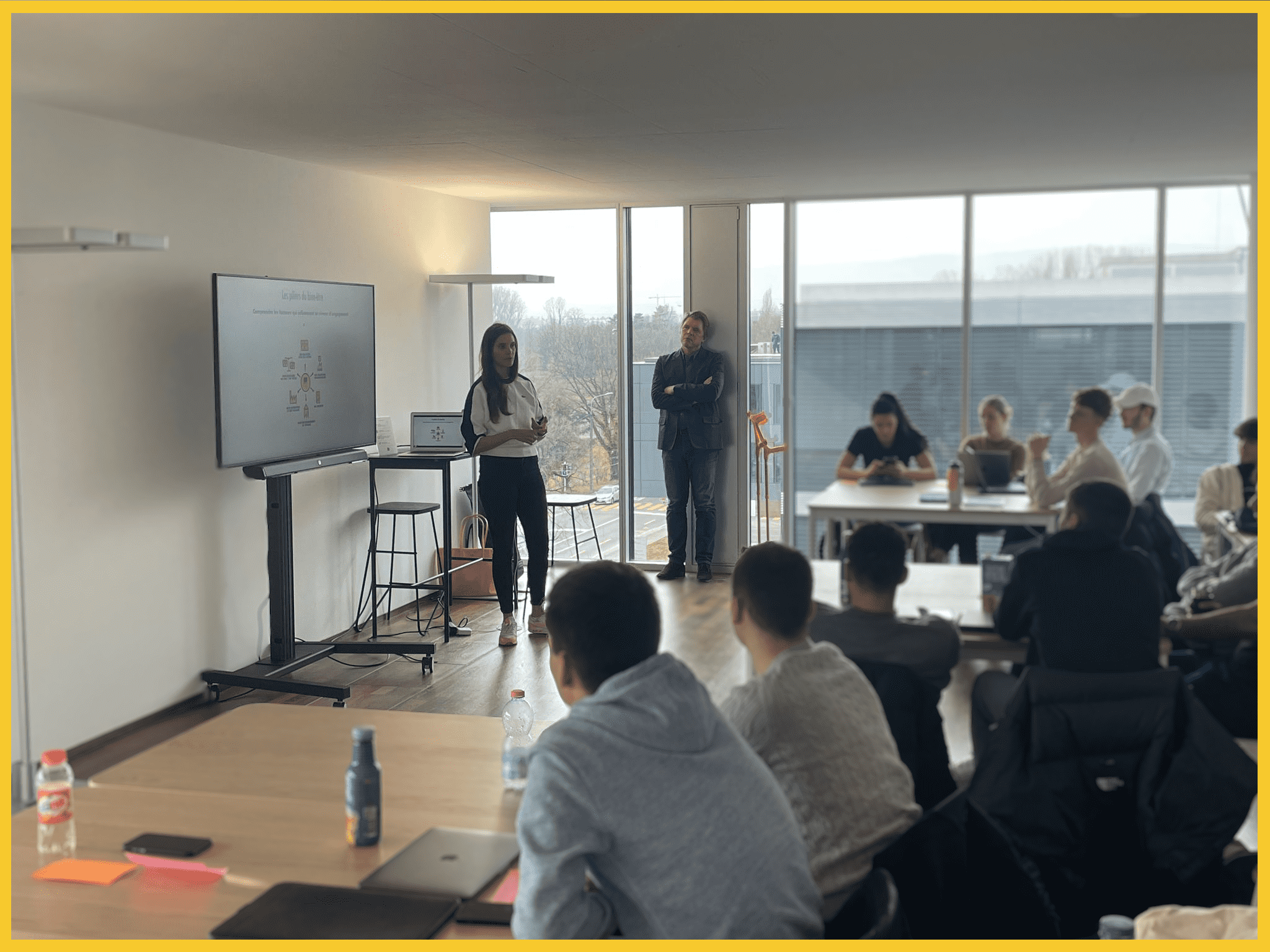 The conception of engagement is complex and it doesn't exist a universal definition or a simple way to calculate it. Each company builds its own beliefs and so did we at Happiness Agency. Based on an advanced literature and studies from the greatest experts, we identified the 6 foundations of employee engagement and our own calculation models.
We could not list all the experts we took inspiration from but at least few of them as: Martin Seligman (father of Positive Psychology), Chade-Meng Tan (engineer and « motivator »), Dan Gilbert (professor of psychology at Harvard University), Matthieu Ricard (Ph.D. In molecular genetics, buddhist monk, photographer and writer), Shawn Achor (author and speaker) or Richard Layard (british economist).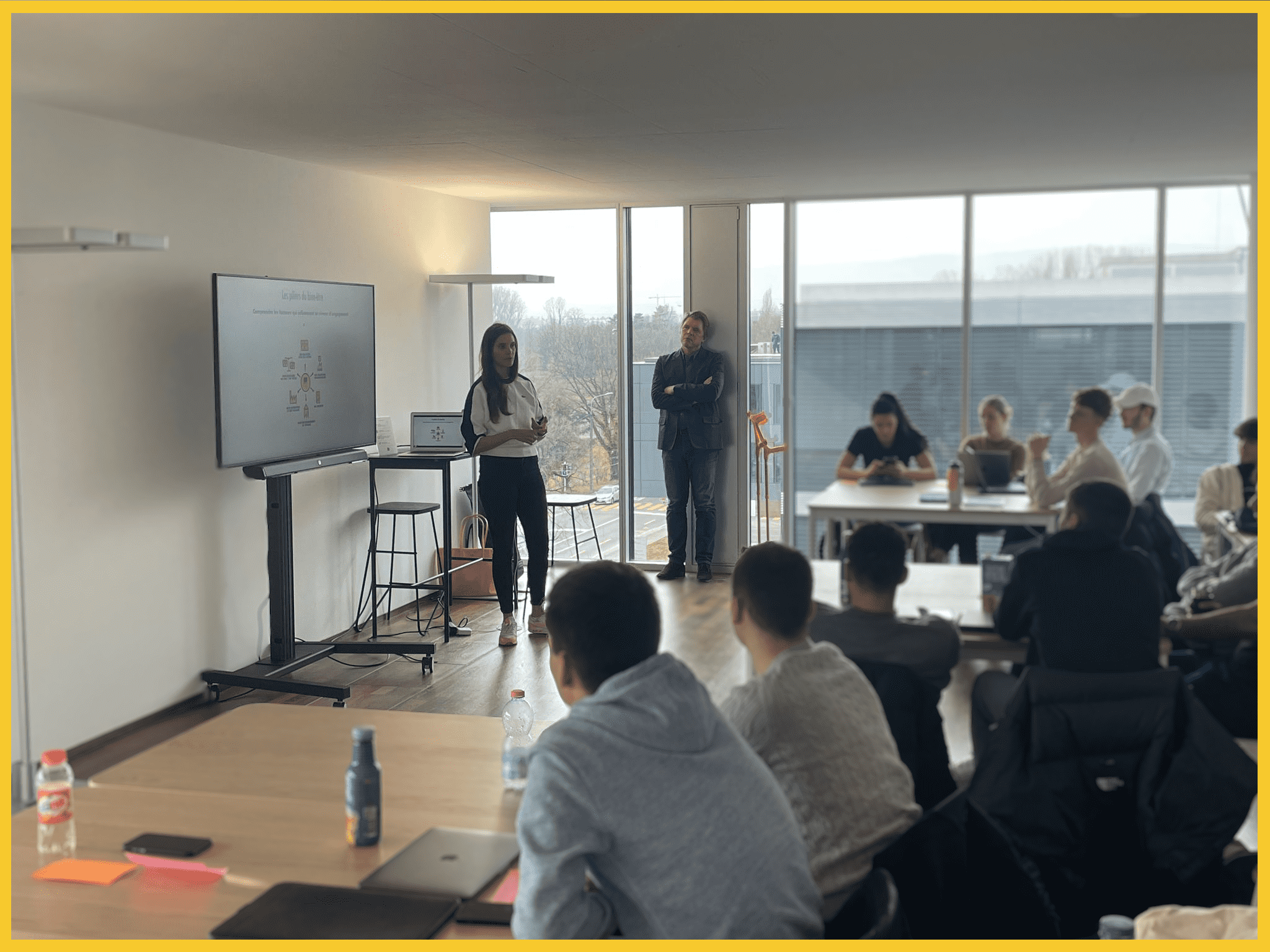 Bilan, a reference economic magazine, is seduced by the Happiness Agency solution and has given us a very nice article in the May 20th 2020 edition. To read and reread without moderation : read the article.
Thanks to Chantal De Senger, deputy editor in chief and to our partner Henri Balladur, director of Re-sourcing.